Do you want MORE of the RIGHT Clients?
I help coaches grow businesses that give them the freedom, fulfilment, and impact they have been dreaming about. It boils down to one thing: having enough of the "right" clients.
If that is what you want, Coach for MORE is for you.
When I started coaching in 2011, for the first two years I had NO CLIENTS. It was so frustrating! I had invested my time, energy and money in my coaching diploma, I wanted to help people, I knew how to do it, but I didn't know how to find clients. Learning how to do it became my number one goal.
Since 2013 I have supported over one thousand nine hundred business leaders, owners and other coaches from twenty – three countries – as a coach, mentor and workshop facilitator. I have learned how to grow coaching businesses, and I am so excited to share it with you!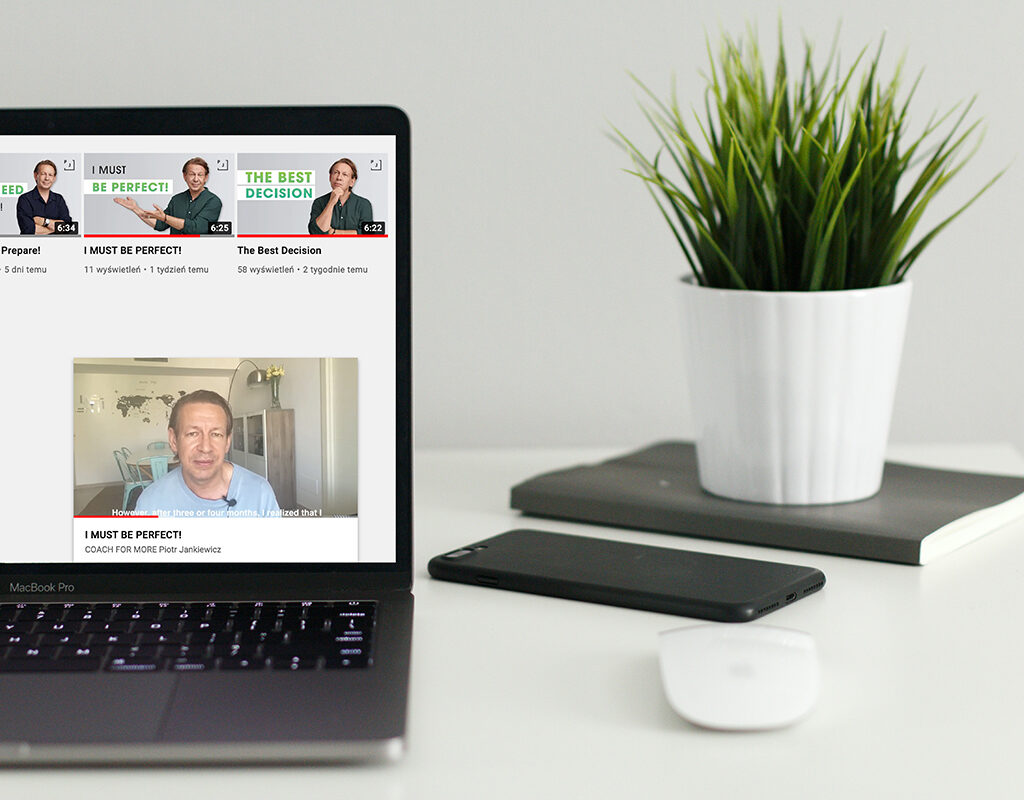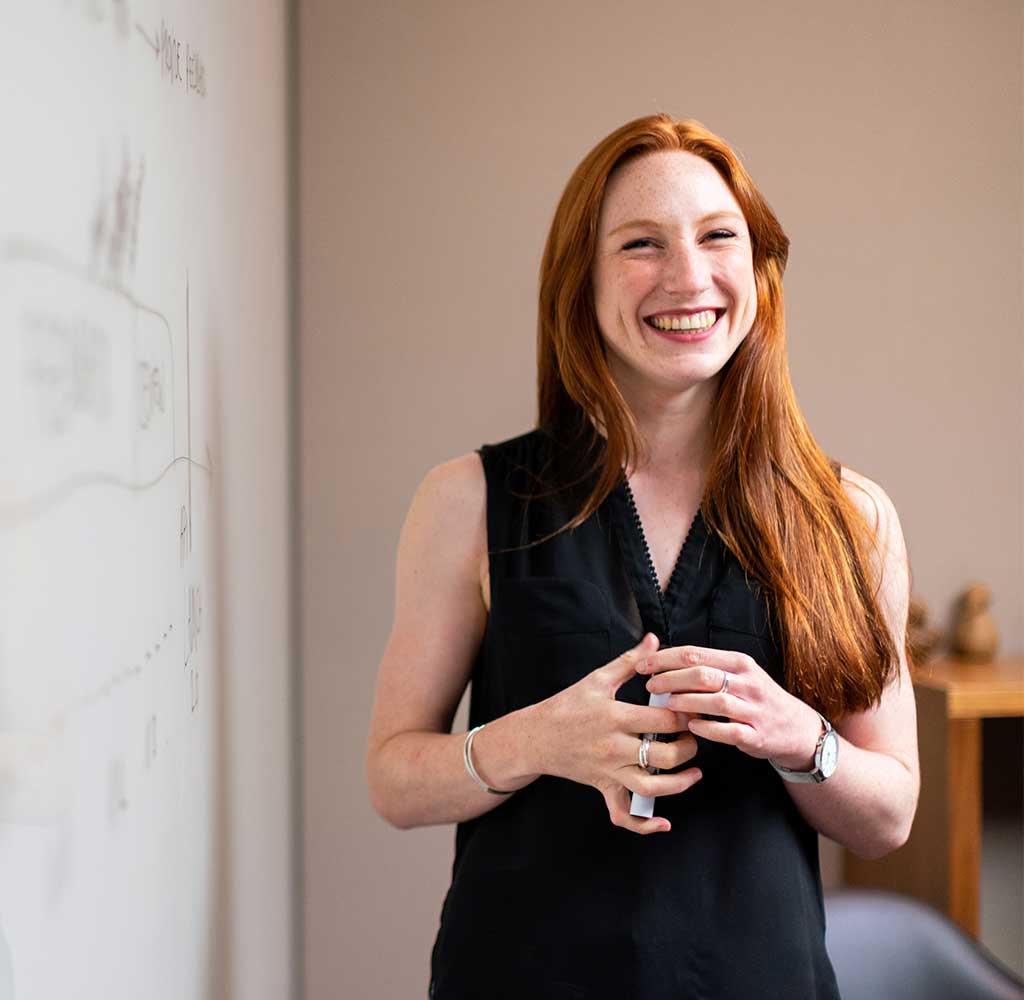 Coach for MORE is a practical step-by-step program that will help you avoid some of the mistakes that 99% of coaches make.
We will cover the key areas of your coaching business:
We focus on the four pillars of MORE: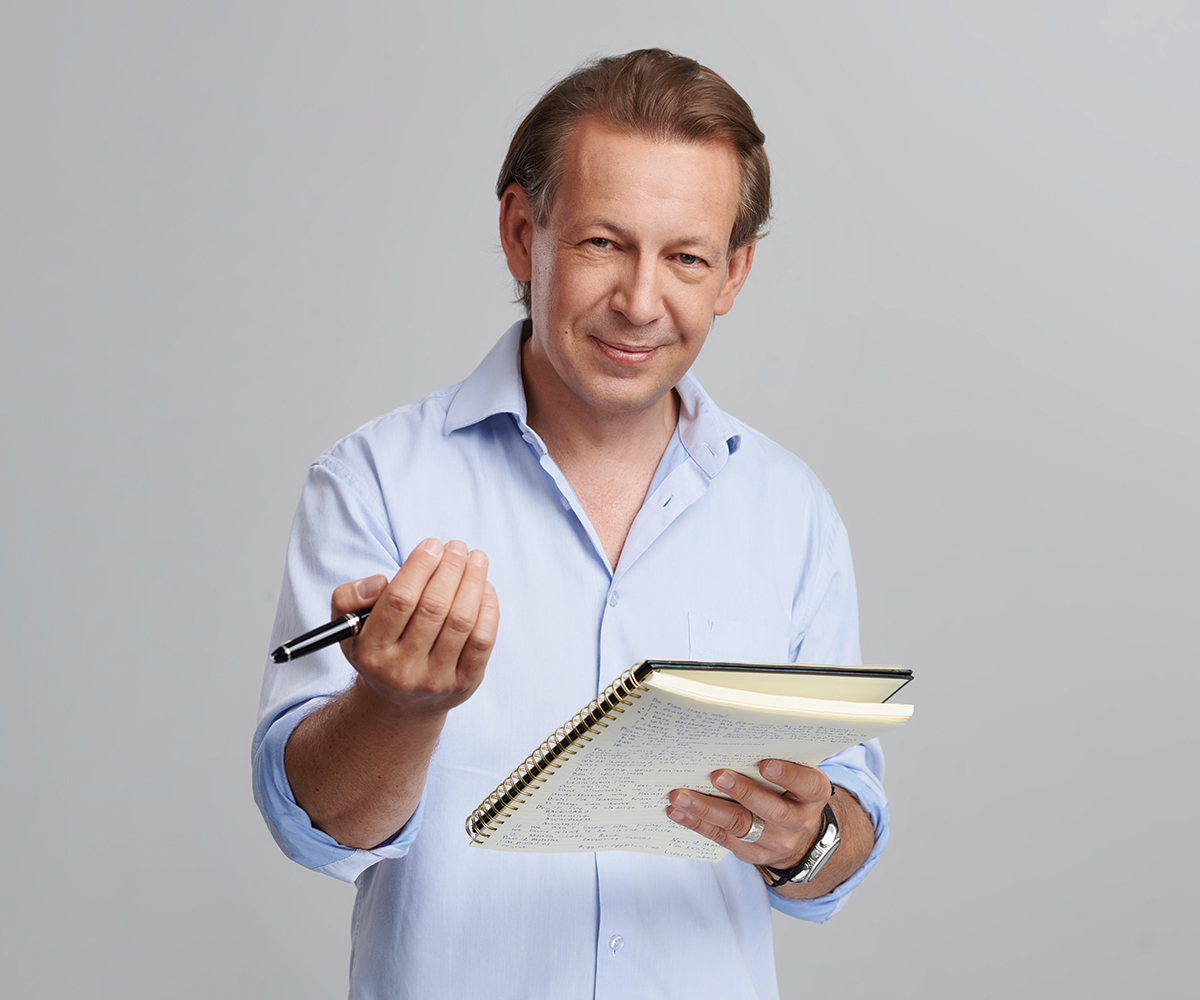 My Clients choose me because they want a challenging coaching approach (planning specific actions that they take) blended with mentoring support (learning from someone who has done it!)
I'm very straightforward and direct and I understand you've turned to me for a very clear reason: You want to take your coaching business to another level.
The COACH for MORE individual program takes 100 days.
Your investment in the program is 997,00 GBP* (VAT inc.)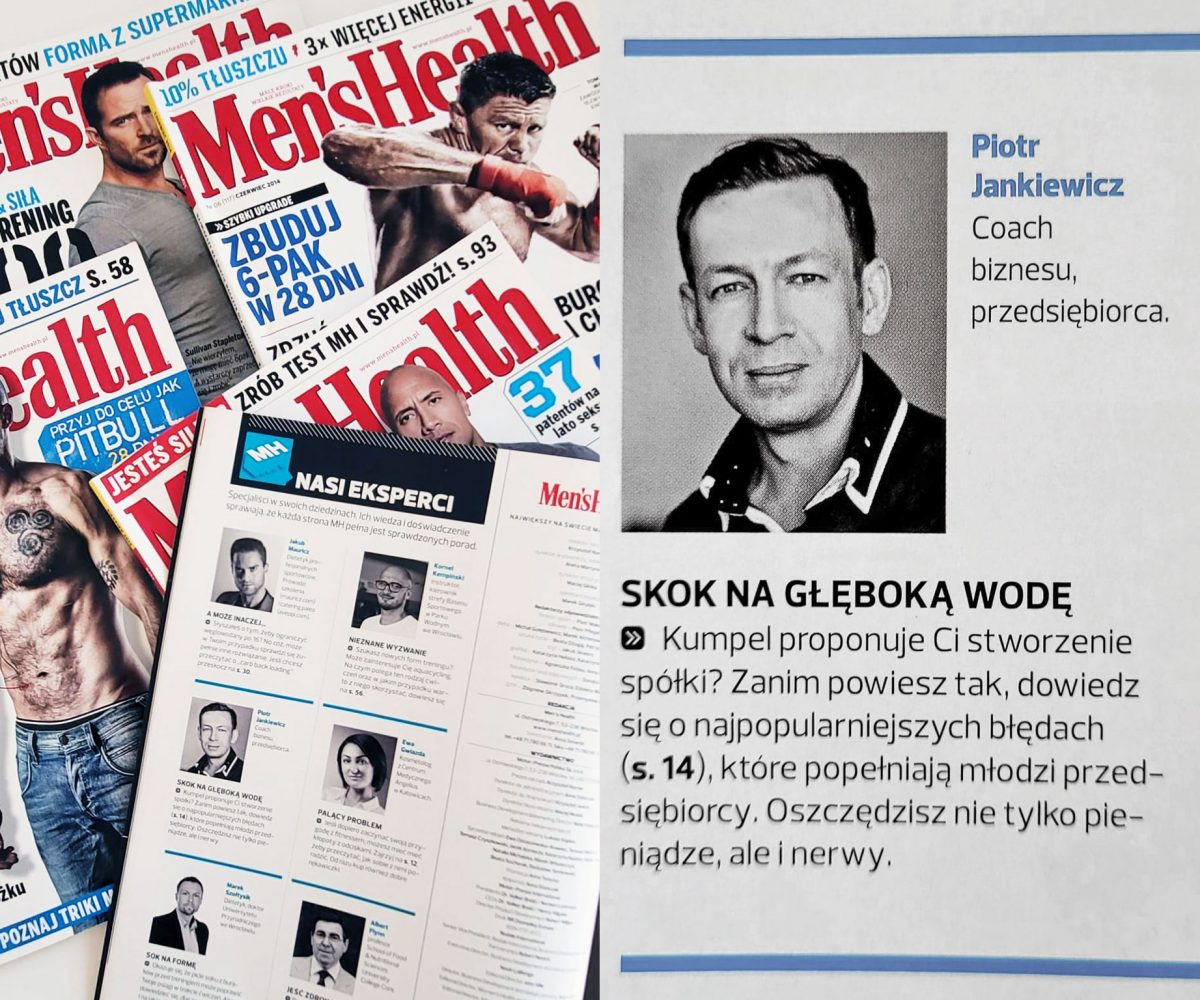 Some of my publications
(Men's Health, Woman's Health, Personnel and Management)
What happens if you are not 100% satisfied with the program?
You get a full refund. No questions asked.
Before we decide that we are a good fit, book your complimentary first session here: