I've always wanted to have a GREAT life:
When I was twenty – eight, I understood that the only way to get it all was becoming a business owner. I was fed up being part of someone else's plan. I had MY plan and I have implemented it. Now I share my time between Mallorca (Spain) and Warsaw (Poland) and I have the incredible privilege of helping other coaches to make THEIR dreams come true and live the lives they have always aspired to.
If I have done it, you can do it, too!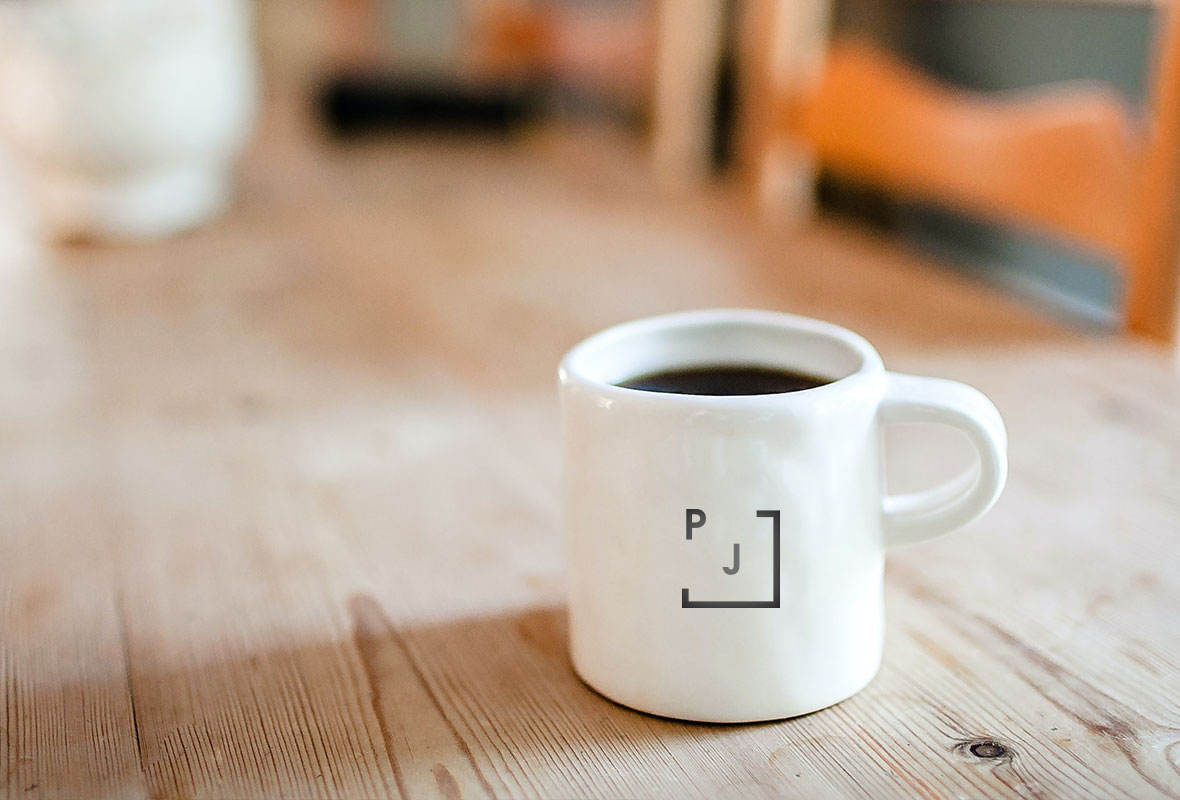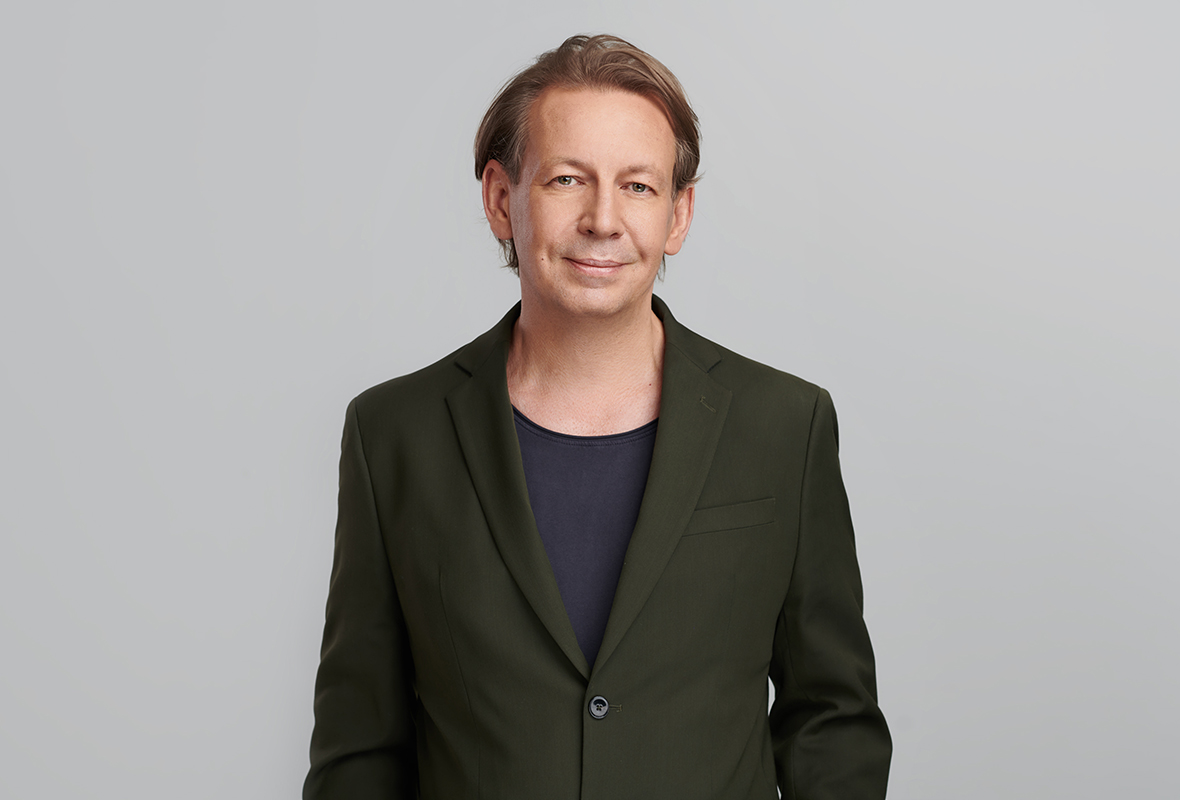 What makes me different from other business coaches?
Many business coaches try to help clients even though they have never developed a single successful company themselves.
Is that experience necessary? You decide!