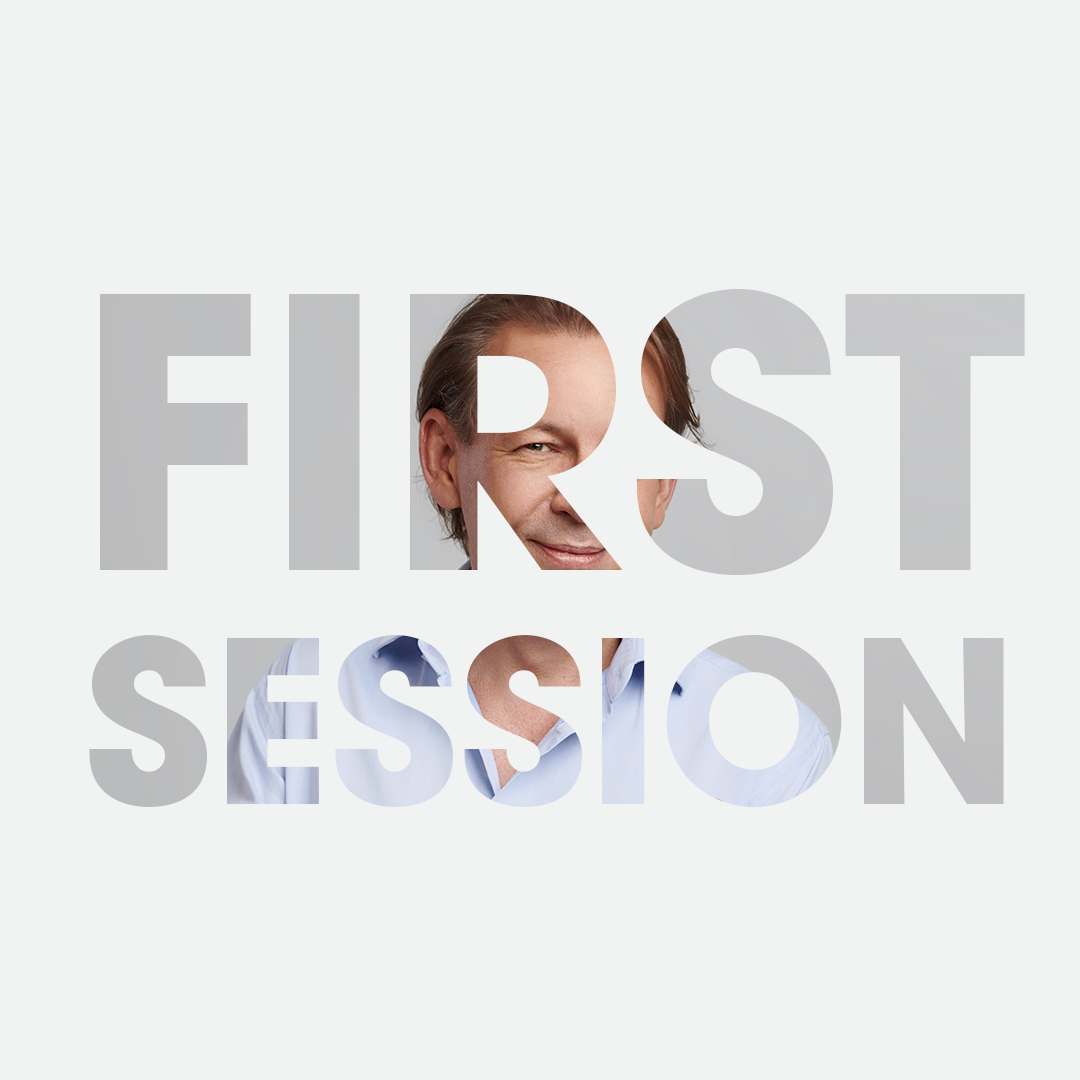 Thank you for your trust and interest in meeting for a 100% COMPLIMENTARY and NON-OBLIGATION conversation.
Let's meet and talk about You and Your Business!
By entering your personal data in the contact form and clicking SEND, you express your consent to the processing of said data.  By Piotr Jankiewicz MAXIMIZING COMMUNICATION with its registered office in Warsaw, 02-055, ul. Filtrowa 69/8, for the purpose of receiving an answer to your questions.
You may withdraw said consent at any time, without stating the reason, and the processing performed based on your consent before its withdrawal shall remain valid.
In order to withdraw your consent to receive communications from us, please inform us accordingly via the contact form.
The controller of your personal data is Piotr Jankiewicz MAXIMIZING COMMUNICATION (further: "us"). Expand to Read More. You may contact us by writing at piotr@coachformore.com We use your data based on your consent to answer the questions you asked via the contact form, for the period required to meet the purpose, i.e. for a period of 2 years calculated from the end of the calendar year in which the last contact between us took place, yet no longer than the moment you withdraw your consent to said processing. Data recipients are companies that provide us with consulting, IT and accounting services. You have the right to access your data, rectify or delete your data, restrict its processing, transfer your data, launch an objection, file a complaint with the supervisory body and withdraw your consent at any time, without it affecting the lawfulness of any processing conducted on the basis of said consent before its withdrawal. Your data is not used for the purposes of automated decision-making or profiling. Providing your data in the contact form is voluntary, but we need it to be able to answer your questions. If you do not provide us with said data, we will not be able to answer the questions you submit.